Building on our strengths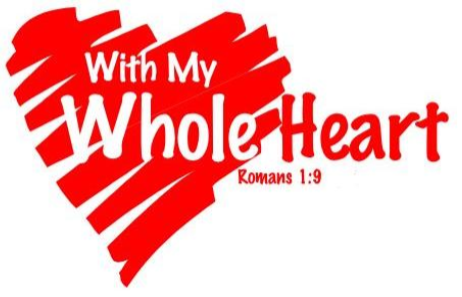 We are a family of faith who desires to wholeheartedly serve the Lord. As in all families, we are decidedly different individuals, but united in loving our neighbors as ourselves. We invite you to join us in celebrating our many blessings and praising God. If you are looking for a spiritual home, we welcome you.
Building on our Strengths
The top five strengths of First Baptist Church Rockmart, Georgia, according to a recent national survey are:
1.Participating in the Congregation
2.Sharing our Faith
3.Strong Spiritual Growth
4.Caring for Children and Youth
5.Strong Sense of Belonging
The congregation of First Baptist Church Rockmart is not shy. We enjoy participating in worship with songs, bells, readings, dramas, musicals, and quiet reflections.
We are a family united in our desire to walk more confidently in faith. We study God's Word to better understand where God is leading us, and we pray together for the strength to get there.
We understand that sharing our faith is vital and that guiding our children is done not only in words but deeds. Together we are prayerfully working to expand His kingdom. We invite you to be at part of First Baptist Church where tradition is strong, spiritual growth is paramount, and love abounds.